Our office is centrally located in the heart of Savannah's commercial district.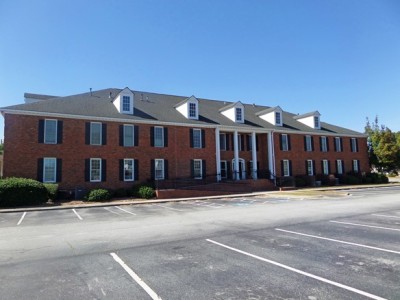 Bldg 7130 is located inside the Commonwealth plaza. There is plenty of parking at all times of the day and we are located on the first floor for easy access. We believe that every aspect of your visit should be therapeutic and strive to create a warm and comfortable environment.        Please feel free to
call or email
us with any questions or inquiries you may have.                                                                                                                                                                       
7130 Hodgson Memorial Dr 
Suite 101 Savannah, Ga 31405