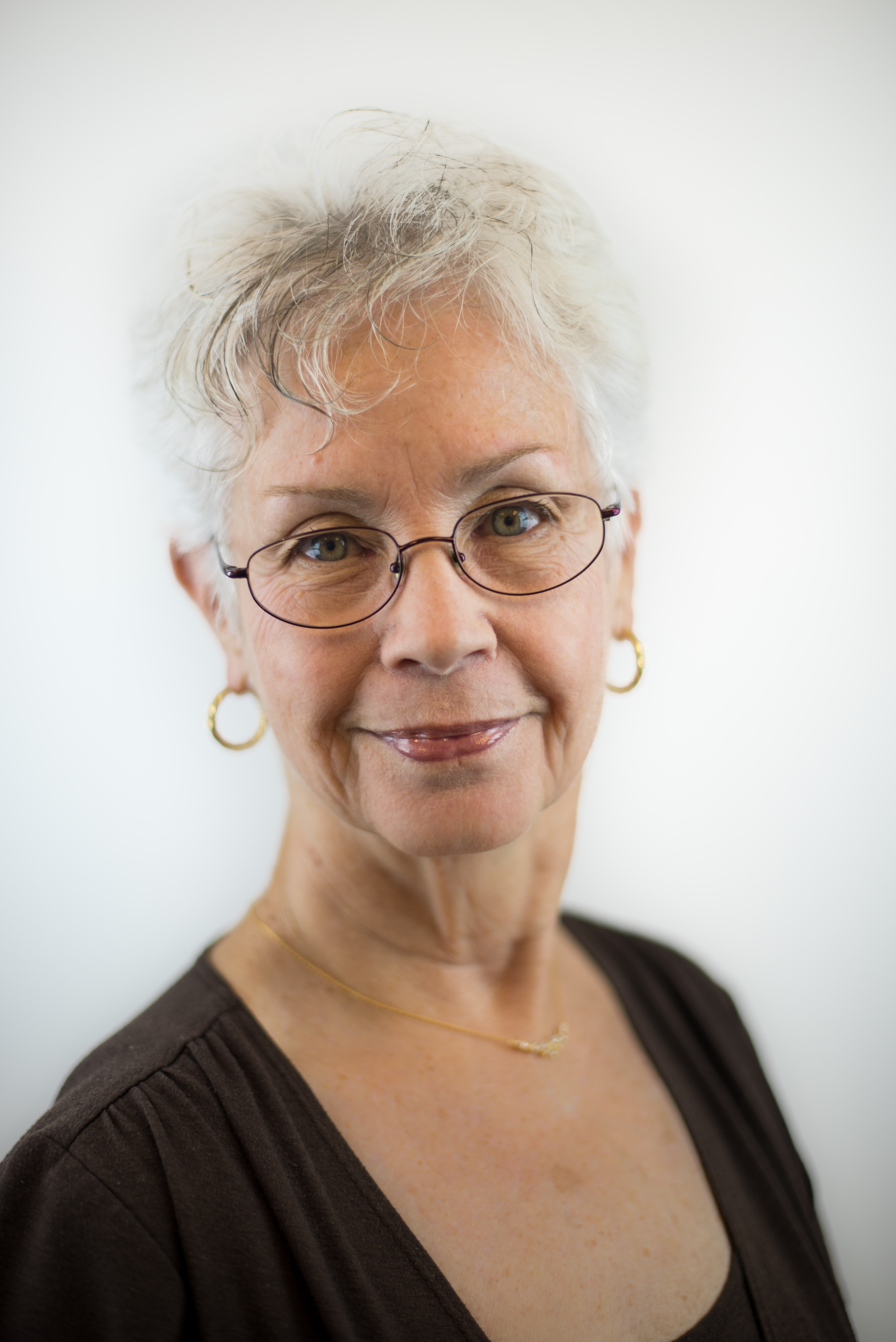 Judy Saucerman, LCSW is a licensed clinical social worker with over 20 years of experience doing therapy in outpatient, inpatient, substance abuse, forensic, agency and military clinics.  Wanting to know you and what you really need drives her interest in providing your therapy. She will guide you in exploring the real you, and helping you make sense of your thinking and decisions helps you arrive at new clarity and peace. Judy's years of experience and training will be utilized to help you learn the coping skills and tools to deal with what's bothering you.
Background:
USAF Instructor Pilot's wife during Vietnam conflict
Two sons born in USAF hospital
Oldest son spent 8 years AD in USN, 12 in USN Reserves
Private practice 11 years in Neptune Beach, serving Mayport Naval Air Station personnel and their families
Worked two and a half years providing psychological outreach to USMC Reserves in Florida and Georgia, visiting 16 Reserve units
Worked fourteen months providing therapy to all branches of service members at Patch Barracks, Stuttgart, Germany​​
Graduated from Florida State University with Masters in Social Work in 1981.
Helping service members and their families is her passion.  In addition she has experience working with non military individuals, providing non judgmental therapy that meets your needs.
Please fill out your info below with any questions or to request an appointment with Judy. Please provide your phone number so that we can call you to schedule an appointment.