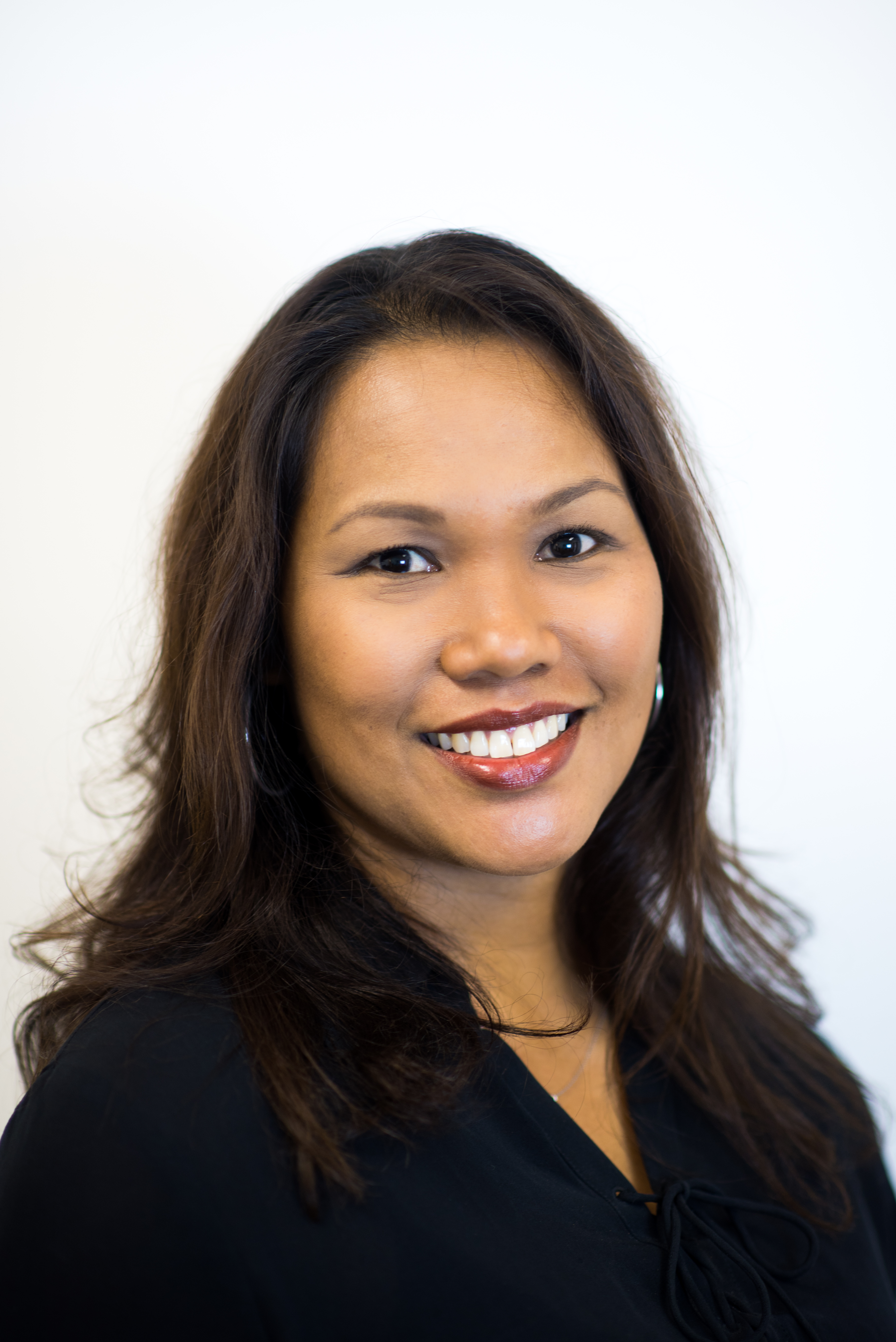 Pam Henderson is a licensed clinical social worker with a Masters in Social Work degree from the University of Hawaii.  She has over 17 years of experience as a therapist working in various Military Treatment Facilities throughout the country, in inpatient and outpatient clinic settings, alternative school for adolescents, and in private practice.Pam has experience working with a variety of clients of differing backgrounds, specializing in depression, anxiety, trauma, grief, and relationship and family conflict.
Pam's area of expertise is providing marital counseling and relationship therapy. Pam provides a setting that allows both partners to express themselves and work towards resolution. She will focus on highlighting the strengths in your relationship while giving you tools to work on areas of concern.
Pam also has extensive experience working with military service members and their families.  She specializes in helping military spouses and their children work through issues related to the military life. She provides support and resources for families while your spouse is away at training or in a combat area.  A large part of Pam's practice clientele includes retired and active duty military members who are dealing with PTSD, resentment, work stress, or reintegration issues. She provides care that is unique to each individual, while allowing for the therapeutic process to take place.
Pam strives to provide each of her clients with a safe and non-judgmental supportive environment, where clients feel accepted and understood, in order to work to heal from past hurts, gain a better sense of self, and improve current relationships.  Throughout therapy, she integrates different treatment interventions tailored to the individual needs of her clients, to help clients gain the skills and confidence needed to attain personal growth, and live a more balanced, present-focused and fulfilled life.
*Please call our office to schedule an appointment (912)355-3881.  You can also fill out your info below with any questions or to request an appointment with Pam. Please provide your phone number so that we can call you to schedule an appointment.