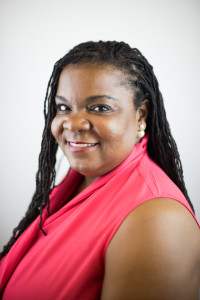 LaShell Pope,AMFT has her Masters of Arts in Marriage and Family Therapy. She is a license eligible marriage and family therapist and is currently providing individual, couples/marriage, group and spiritual counseling and therapy.  LaShell's mode of therapy is collaborative using solution focused, cognitive behavioral therapy and Brownian therapy concepts.  She provides pre-marital, marriage, PTSD, anger management, and spiritual therapies.
During her many years in the profession she has developed a passion for working with individuals and families. .  LaShell utilizes different treatment modalities in therapy such as cognitive based therapy, solution focused therapy, task centered therapy, and person centered therapy.  She believes that by working towards creating a balance in every area of your life you can move towards living a healthier life. Lashell has experience working with diverse populations including adults and children/adolescents, and with specialized attention on families in conflict and couples dealing with relationship issues.
LaShell brings fresh and innovative techniques to her counseling sessions while keeping a strengths based and solution focused mindset at the core of her practice.  She believes that many baby steps lead to the big changes in one's life, and eagerly looks forward to starting to take those baby steps with you and/or your family.
Please fill out your info below with any questions or to request an appointment with LaShell. Please provide your phone number so that we can call you to schedule an appointment.